Grapevine Northwest Highway
Express Exterior Wash &
Interior Detail Services
1001 NorthWest Highway
Grapevine, TX 76051
Monday - Sunday / 8am - 8pm
Get Directions
A better wash, every time.
Sign up for our newsletter for special discounts, news, and more!
Sign up
Tesla Superchargers
Get your Tesla charged, washed, and detailed all in one stop!
Our site has 12 Tesla supercharge stations. In just 20 minutes get a charge of up to
50%, and get a full charge in under an hour and a half!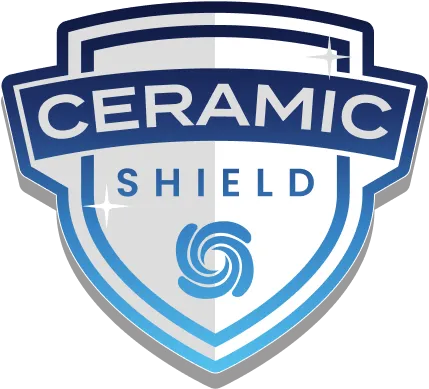 Ceramic Shield
Our ceramic coating enhances strength & durability of your paint with a protective shield that:
Prevents dirt, pollen, & contaminants from clinging to the surface
Provides UV protection
Wicks water away for fast, spot-free drying with water beading technology
Gives your cars paint long-lasting sheen & protection
Included in any First Class level Unlimited Flyers Club membership OR added to any wash for only $5!
We'd Love to Chat With You
We love to hear from our guests! If you have any questions or need anything at all, feel free to contact us.
Our Contact Form is Currently Under Maintenance.
Josh Obeid
SITE MANAGER