The Beginning
Our story began over 20 years ago, when Ali Sharaf, founder of Victron Energy, decided to take a step into the car wash industry. Ali started out as a civil engineer and then businessman building convenience stores throughout Texas. He saw early on the need and demand for a car wash brand that could match the level of service and quality of Victron's convenience stores. Thus, in 2004, Wash Masters was born!
Our Mission
At Wash Masters it is always our mission to give our local communities fantastic value, fast & friendly service, and a Masterfully clean car. Our locations throughout North and East Texas offer state-of-the-art express exterior washes and interior services. Whether it's a quick, high-quality wash or a full Showroom Detail, our dedicated team provides exceptional care to give every customer the best experience possible.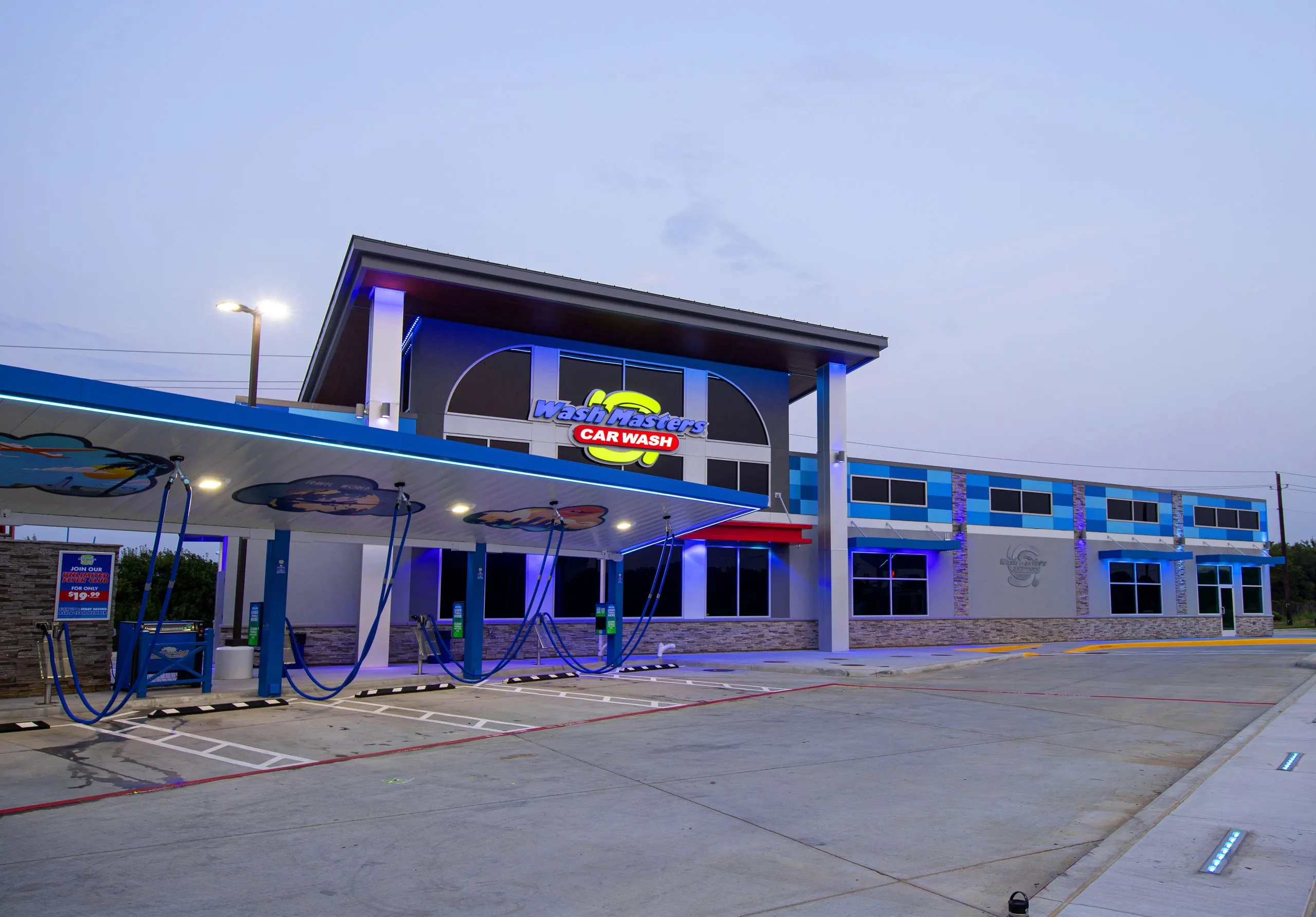 Different is Who We Are.
At Wash Masters and Victron Energy, we are proud that no two locations are built the same, because no two towns are the same.
We custom design and build every wash from the concept up taking into consideration that our customers and communities deserve better than a cookie-cutter layout. Try us once in your community, and you'll see the difference yourself.